How to optimize tags in your blog?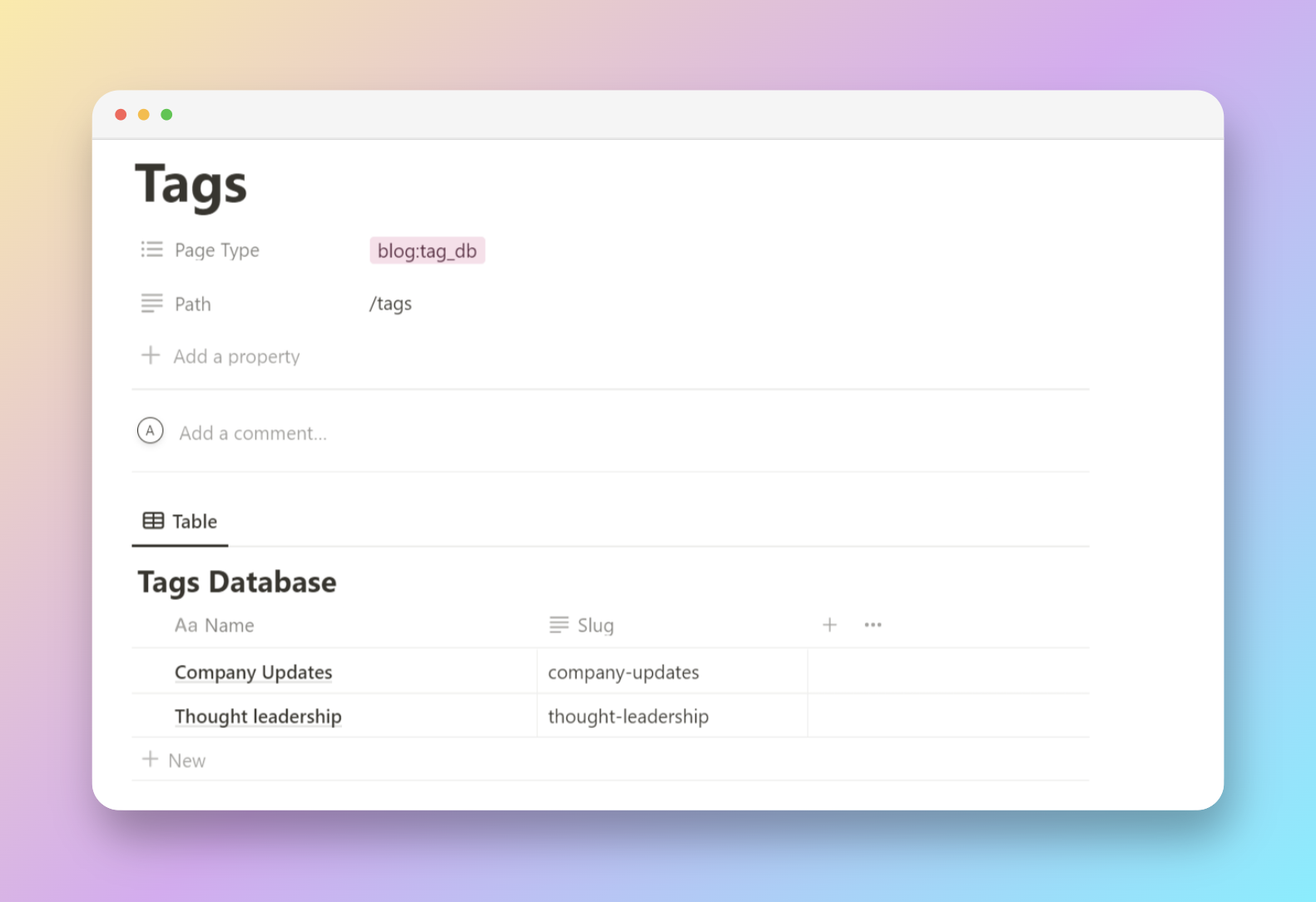 The tags part of your main blog database contains all the tags you're using to categorize your blog content.
These tags help describe a blog and allows it to be found by browsing or searching.
Name: Fill the category/ topic you're writing about. This could be general or niche-specific
Slug: This is the last part of the URL. You can find all the blogs that you've tagged with the same tag in this URL.
Make use of Tags to fully optimize your blog.